Our Story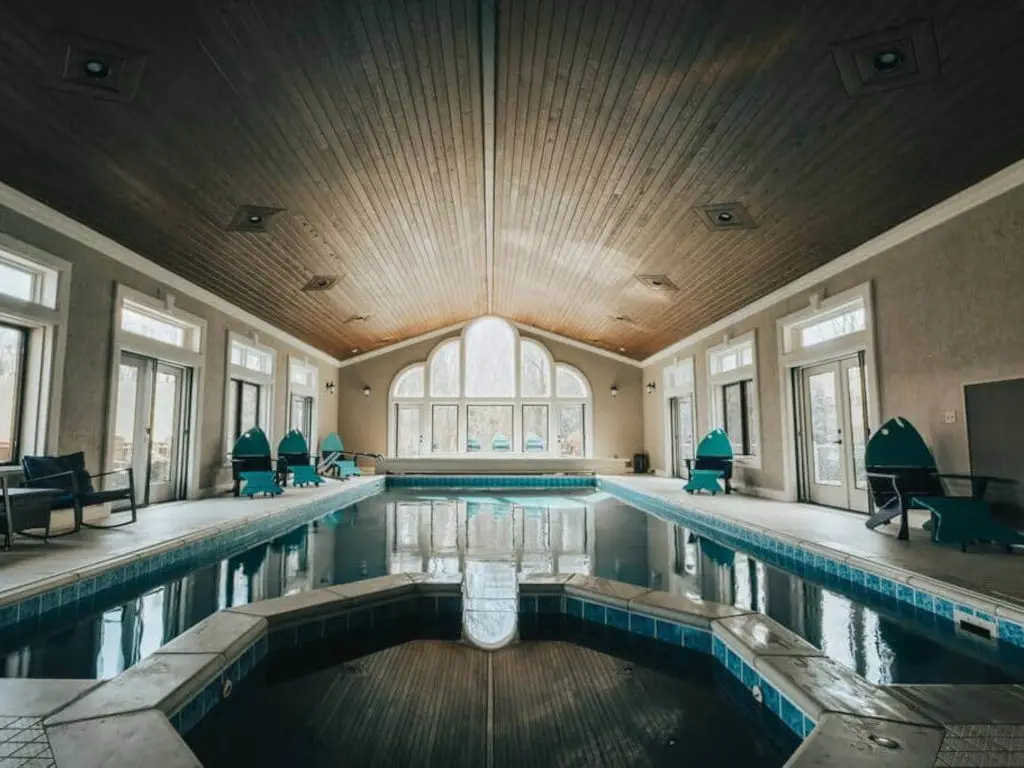 In 2015, I discovered a hidden gem in Hocking Hills, Ohio. Amidst 179 acres, its potential shone through despite neglect – dilapidated buildings, rundown cabins, and scattered debris. A transformable journey was about to take place.
Clearing debris, enhancing trails, and revitalizing three cabins breathed new life into the natural beauty. A new cabin emerged with two bedrooms, a loft, and a charming wrap-around deck, including a luxurious hot tub.
Expanding, adjacent property with four cabins was acquired. With some makeovers, they matched our retreat's elevated standards. Four RV sites were added, catering to camping enthusiasts.
Once plagued by negative reviews, diligent management led to a five-year transformation, earning consistent five-star ratings through unwavering commitment to excellence.
In 2020, Woodland Retreat, LLC was acquired – an expansive 250-acre estate with a magnificent over 10,000 square-foot brick mansion. Careful renovations turned it into a luxurious retreat for family gatherings, corporate events, and intimate weddings. The journey to transform vision into reality was thrilling and fulfilling.
In October 2021, construction began on the Timberframe Lodge – spanning 13,800 square feet with breathtaking views of a newly constructed 3/4-acre lake, designed for corporate gatherings, family occasions, and intimate weddings. Combining luxury with Hocking Hills allure, it's set to be the premier destination.
Accepting reservations, our first guest arrives in September 2023. An open house will unveil this extraordinary timberframe property, introducing it to guests seeking an unforgettable experience. Targeted strategies ensure its unique features reach a wide audience.
Join us on this journey – discover exceptional luxury and natural beauty at Woodland Retreats.
Our Approach: Purposeful Craftsmanship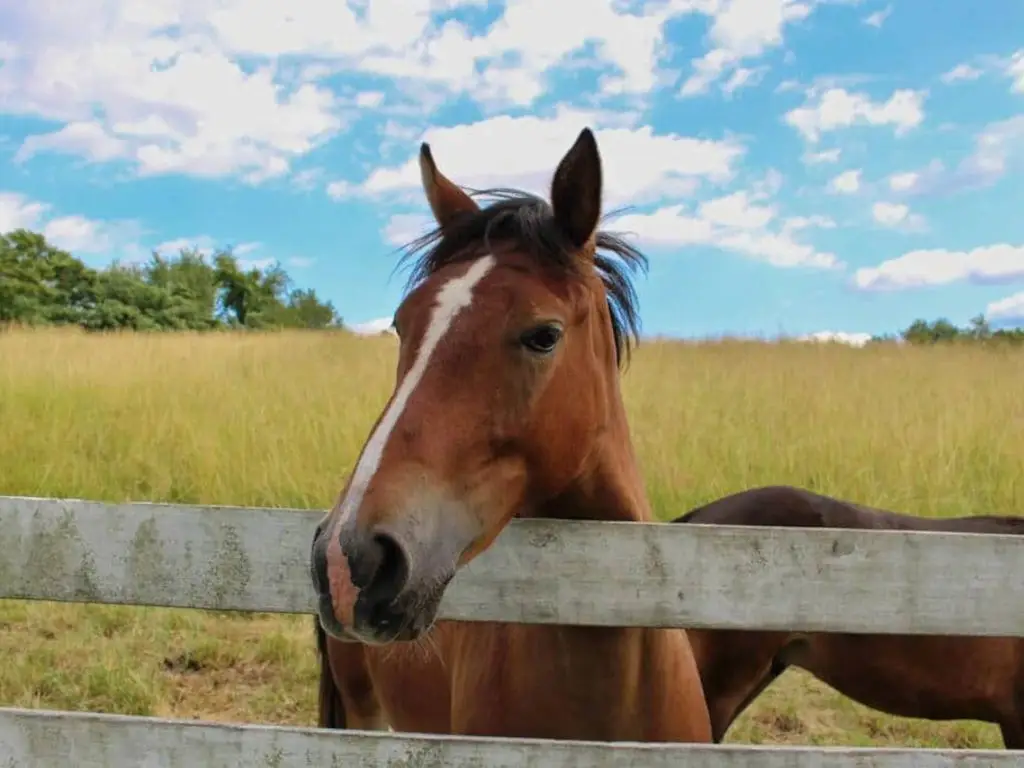 Woodland Retreats holds a story deeply rooted in history and intention. We dedicate ourselves to transforming each event into a tapestry of cherished memories, working to craft moments that resonate.
Our Collaboration: Working together, we harness our strengths to bring your event to life. Every detail is thoughtfully considered, ensuring an experience that reflects your vision.
Values That Matter: We prioritize open communication, sustainability, and inclusivity. Our actions are guided by awareness and commitment, fostering an atmosphere that is both distinctive and genuine.
Crafting Memories: We hope to help create memories that bring a smile to your face in an atmosphere where your event becomes an extraordinary chapter in your story.